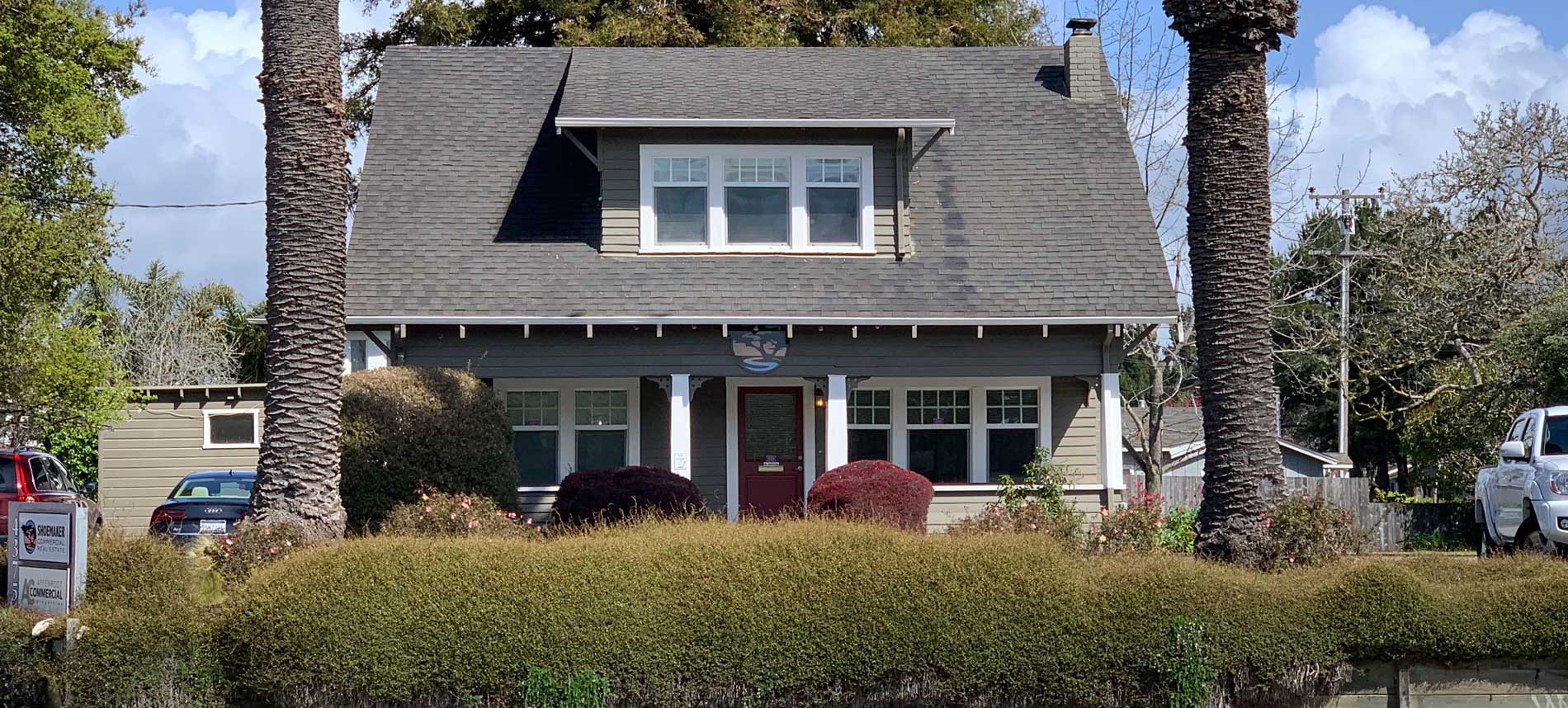 Shoemaker Commercial is a full service commercial and investment real estate brokerage serving clients in Santa Cruz County and beyond. With over 70 years of combined experience, our brokers are recognized as leaders in the Santa Cruz Commercial Real Estate market and as trusted advisors to our clients across the country.
---
We work diligently to understand our clients' needs, and we often see opportunities where others only see problems. Our "client first" focus, and our intimate knowledge of the local market and national trends, provides a distinct advantage for our clients in the hyper-competitive world of commercial and investment real estate.
We are committed to helping our clients achieve financial security through the acquisition, disposition, and exchange of income producing real estate. We look beyond the successful completion of any single transaction and dedicate our resources, knowledge and experience to meeting our clients' ongoing real estate needs. We look forward to working with you.
---
Our unparalleled market knowledge allows our clients to make informed, measured, and timely decisions. We are experts in valuation, negotiation, marketing, sales, and transaction management. Our knowledge and expertise put our clients at a distinct advantage.